Junior Tour
Staff Contacts
Golf House Kentucky
1116 Elmore Just Drive
Louisville, KY 40245
Phone: (502) 243-8295
Fax: (502) 243-9266
Michael Vick, PGA, Director, Junior Golf
(502) 243-8295 ext. 20309
mvick@kygolf.org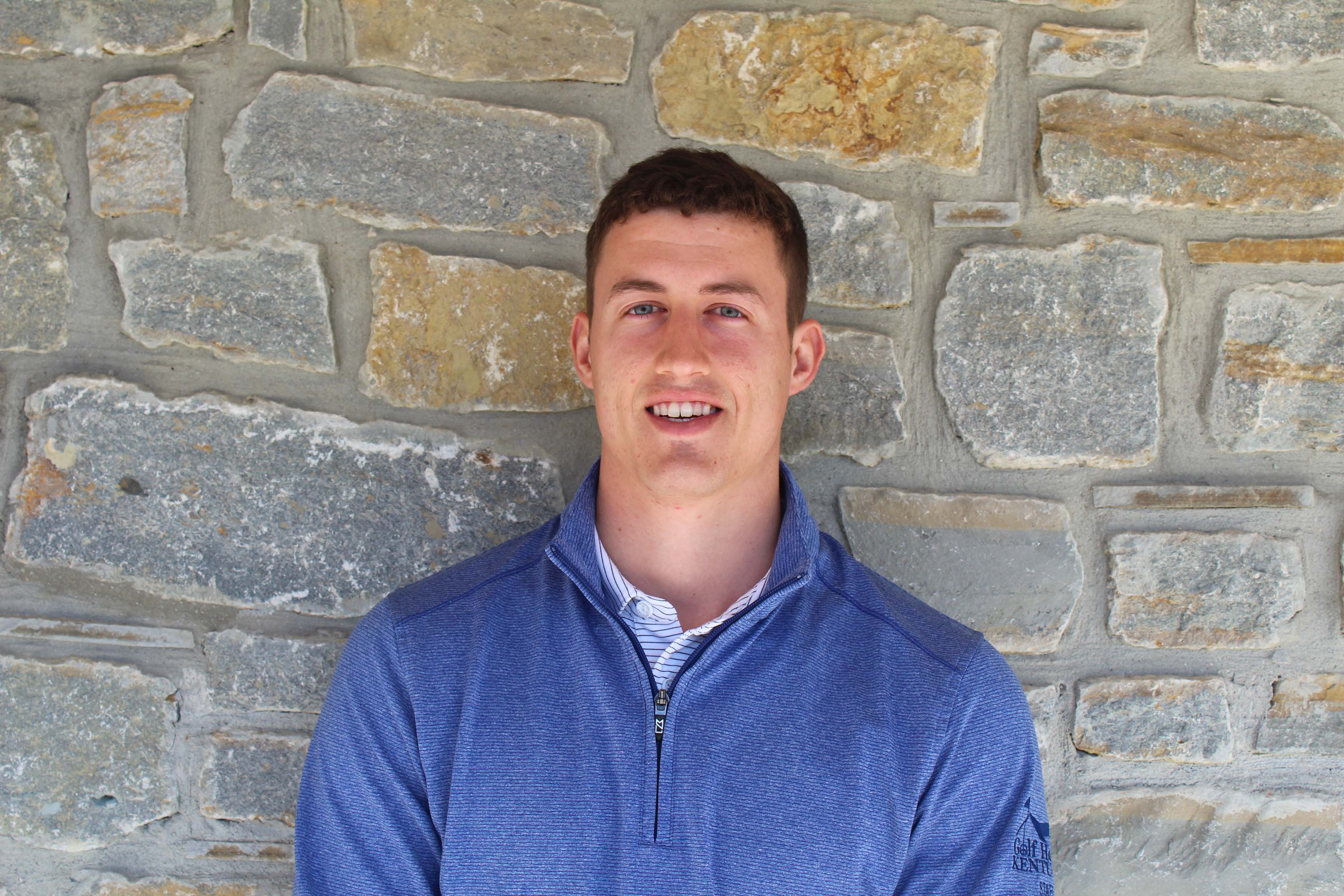 Michael Vick, PGA was born in Jacksonville, Florida before moving to Elizabethtown with his parents when he was five years old. He attended college at Spalding University and Morehead State University before joining the PGA Golf Management program at Eastern Kentucky University in 2016. While making his way through the program, he completed internships at Victory Ranch in Park City, Utah and Forest Hills Country Club in St. Louis, Missouri. He also interned with Golf House Kentucky in the summer of 2019 where he primarily assisted with the operation of Kentucky Golf Association tournaments. Then in 2020, he joined the team on a seasonal basis as the Coordinator, Junior Golf. He has since been promoted to Director, Junior Golf and oversees the Kentucky PGA Junior Tour's operation. Michael is a diehard fan of the Kentucky Wildcats, enjoys spending time with his girlfriend and their dog Reese, and looking to further his career in golf administration and tournament operations.
Erin Rowland - Coordinator, Player Development
(502) 694-8398 ext. 20304
erowland@kygolf.org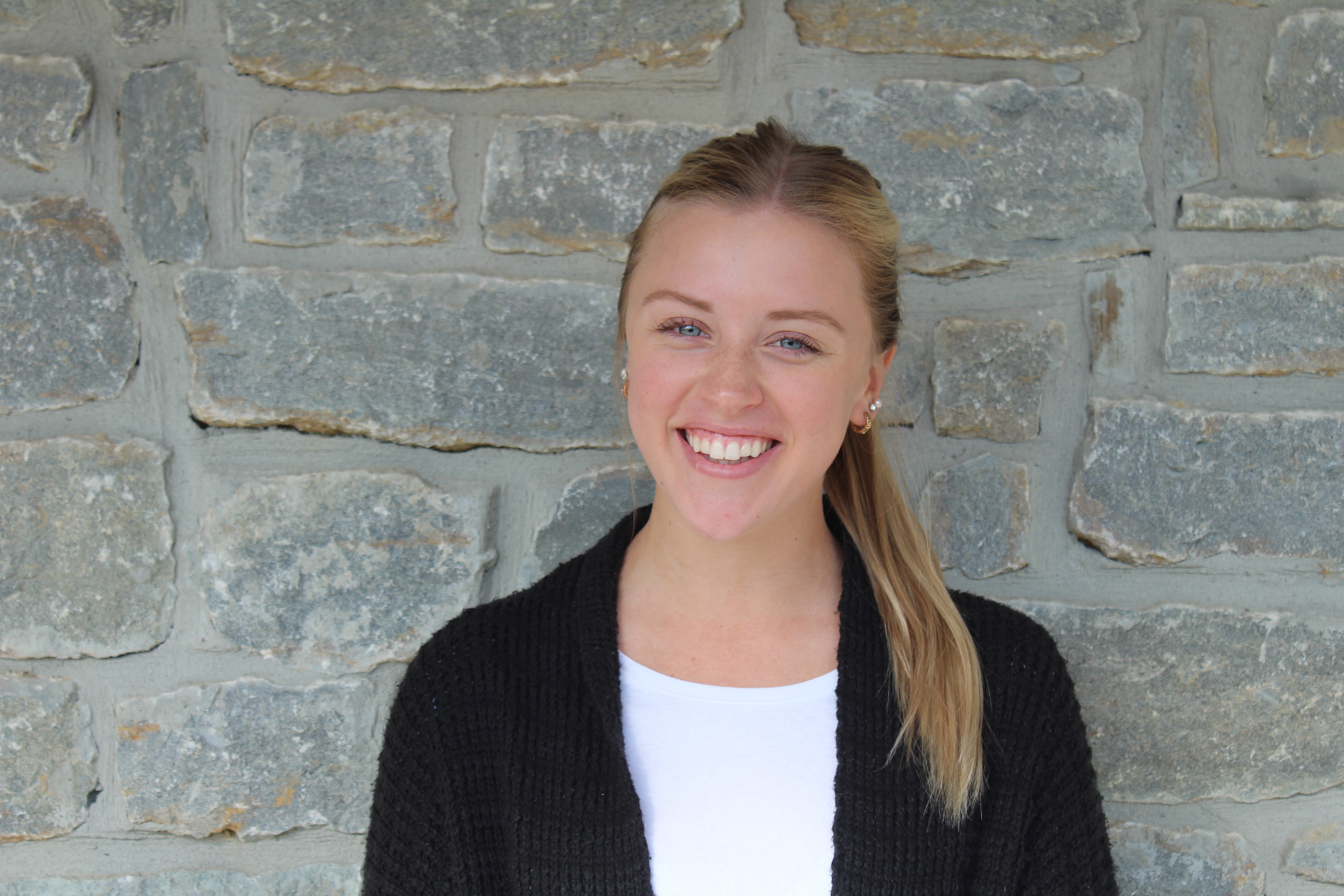 Erin Rowland is a two-time intern aluma of Golf House Kentucky and is now the Coordinator, Player Development for the organization. Erin was born in Las Vegas, Nevada but moved to Louisville at a young age with her family. She graduated from Sacred Heart Academy and enrolled at Western Kentucky University where she has pursued a Bachelor's Degree in Sport and Fitness Administration/Management. She also joined Alpha Delta Pi and played an active role in the sorority's business and functions. In her role at Golf House, Erin oversees the conduction of Drive, Chip & Putt, PGA Jr. League and PGA HOPE while also assisting with the operation of the Kentucky PGA Junior Tour. Her rooting interests in sports lie with the WKU Hilltoppers, Louisville Cardinals and Ohio State Buckeyes. She also enjoys cooking, working out, and spending time with family or friends.
Kentucky Junior Golf Supporters