Junior Tour
Staff Contacts
Golf House Kentucky
1116 Elmore Just Drive
Louisville, KY 40245
Phone: (502) 243-8295
Fax: (502) 243-9266
Ray Moehlman, PGA, Director, Junior Golf
(502) 243-8295 ext. 20303
rmoehlman@kygolf.org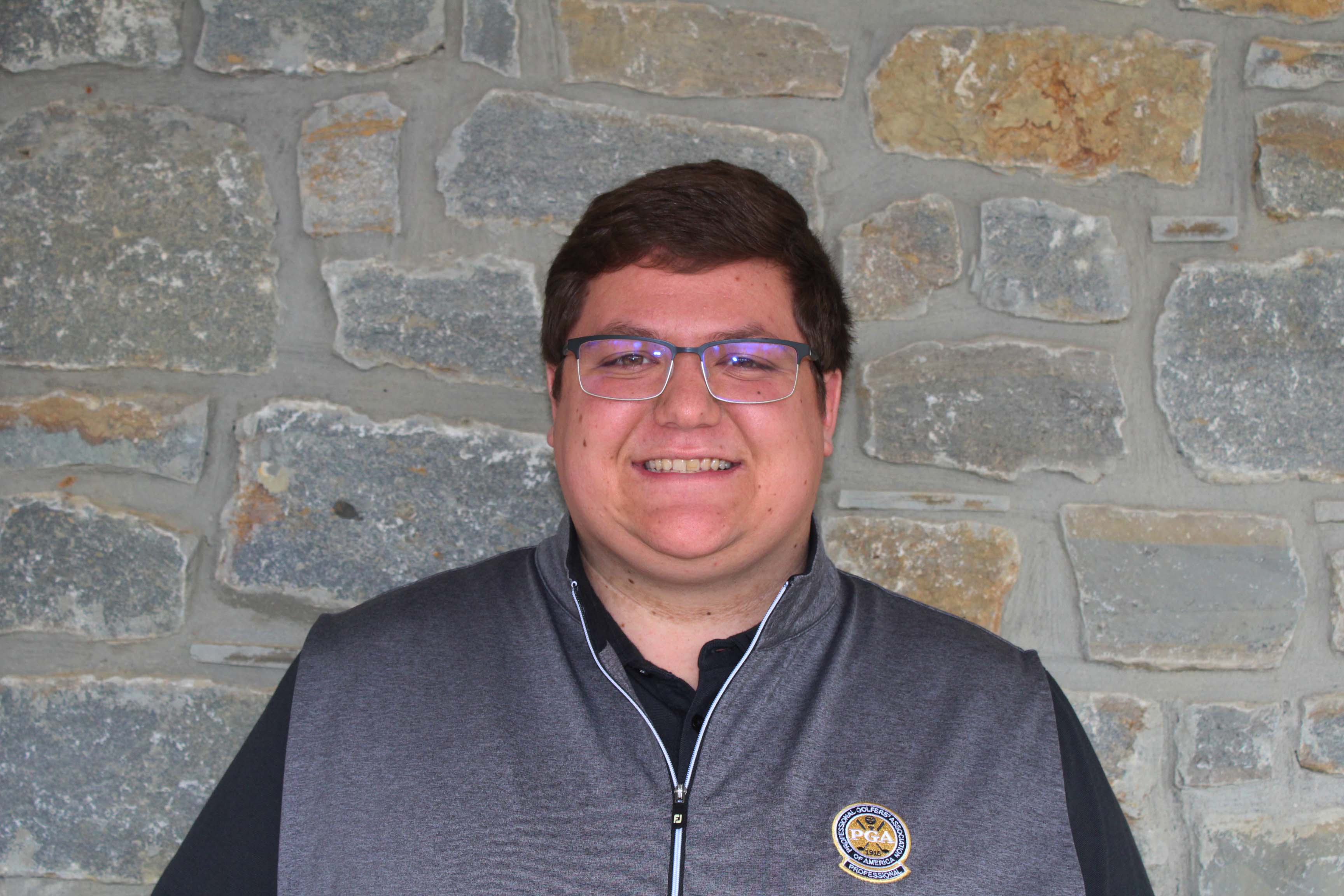 Ray Moehlman, PGA leads and organizes the Junior Golf programs at Golf House Kentucky. He is originally from Edgewood and attended Eastern Kentucky University while majoring in Marketing with a concentration in PGA Golf Management. He has previously worked at The Camargo Club, the Southern Ohio PGA, the PGA of America Championships Department, Valhalla Golf Club, and University of Louisville Golf Club. Off the golf course, you can find Ray playing ping pong, bowling or reading. He is a passionate Louisville Cardinals fan and dreams of one day playing golf at Fishers Island Club in New York.
Michael Vick, PGA, Coordinator, Junior Golf
(502) 243-8295 ext. 20303
mvick@kygolf.org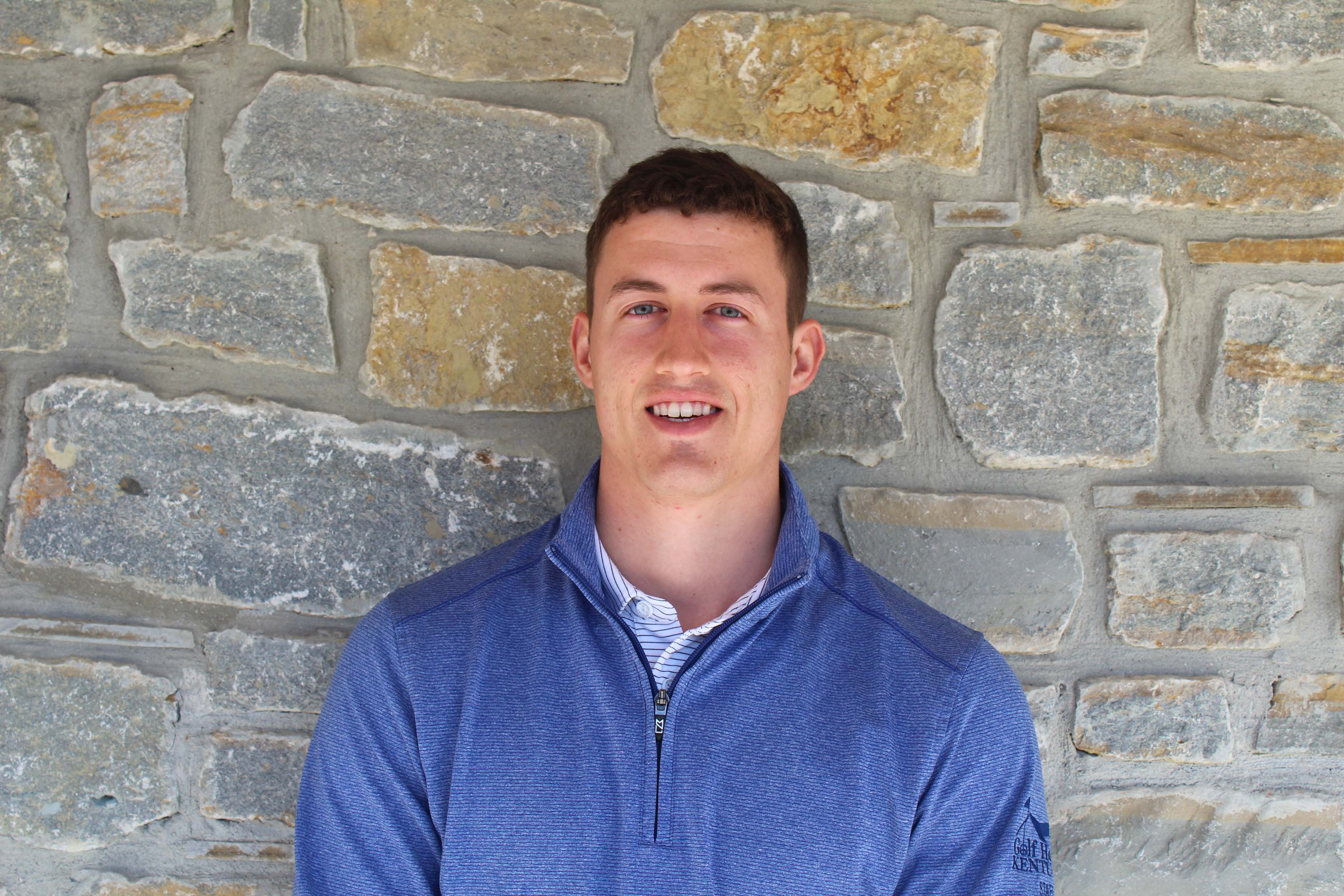 Michael Vick, PGA was born in Jacksonville, Florida before moving to Elizabethtown with his parents when he was five years old. He attended college at Spalding University and Morehead State University before joining the PGA Golf Management program at Eastern Kentucky University in 2016. While making his way through the program, he completed internships at Victory Ranch in Park City, Utah and Forest Hills Country Club in St. Louis, Missouri. He also interned with Golf House Kentucky in the summer of 2019 where he primarily assisted with the operation of Kentucky Golf Association tournaments. In his current role, he will share lead official responsibilities throughout the 2020 Kentucky PGA Junior Tour season with Ray Moehlman. He will also be the primary point of contact for matters related to high school golf and assist with those tournament operations in the fall, including the KHSAA High School State Championships and KGCA All-State Championships. Michael is a diehard fan of the Kentucky Wildcats, enjoys spending time with his girlfriend and their dog Reese, and looking to further his career in golf administration and tournament operations.
Kentucky Junior Golf Supporters