Championships
Kentucky Junior Amateur
Championship Description
The Kentucky Junior Amateur Championship is open to any junior golfer that is 18 years of age or younger as of the first day of the championship. The Championship is open to residents of the Commonwealth of Kentucky and juniors with an active Handicap Index at a KGA Member facility. The entry fee for this two-day event is $110 (18-Hole Divisions)/$75 (9-Hole Divisions) for KY PGA Junior Tour Members. Non-members of the KY PGA Junior Tour may participate with an additional cost of $40 per entry ($150 / $115).
Kentucky Boys Junior Amateur Championship
July 11-12, 2022 at University of Louisville Golf Club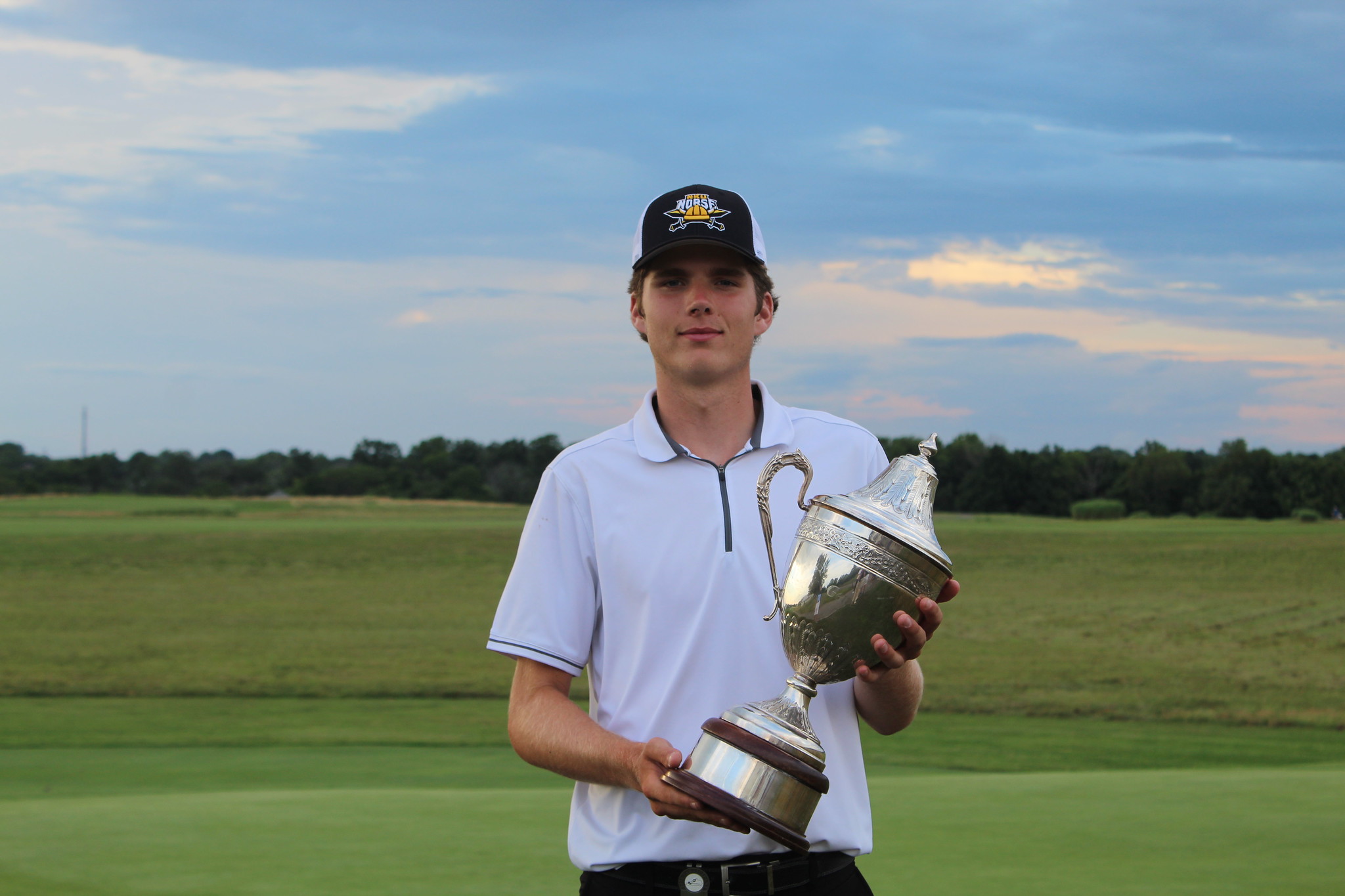 Luke Muller won the 2021 Kentucky Boys Junior Amateur champion at Nevel Meade Golf Club.
Kentucky Girls Junior Amateur Championship
July 6-7, 2022 at Bardstown Country Club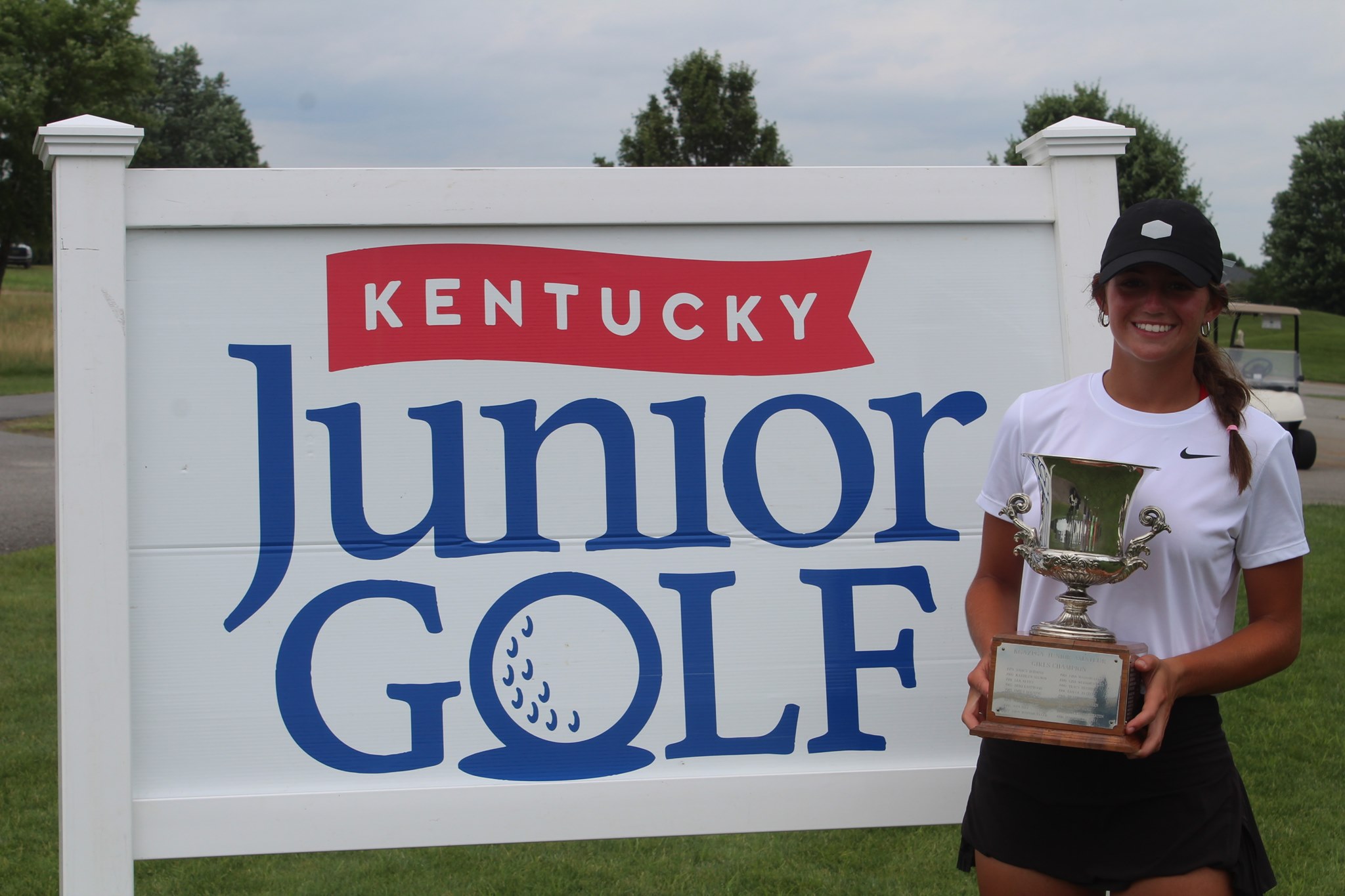 Claira Beth Ramsey won the 2021 Kentucky Girls Junior Amateur at Bardstown Country Club.
Kentucky Junior Golf Supporters